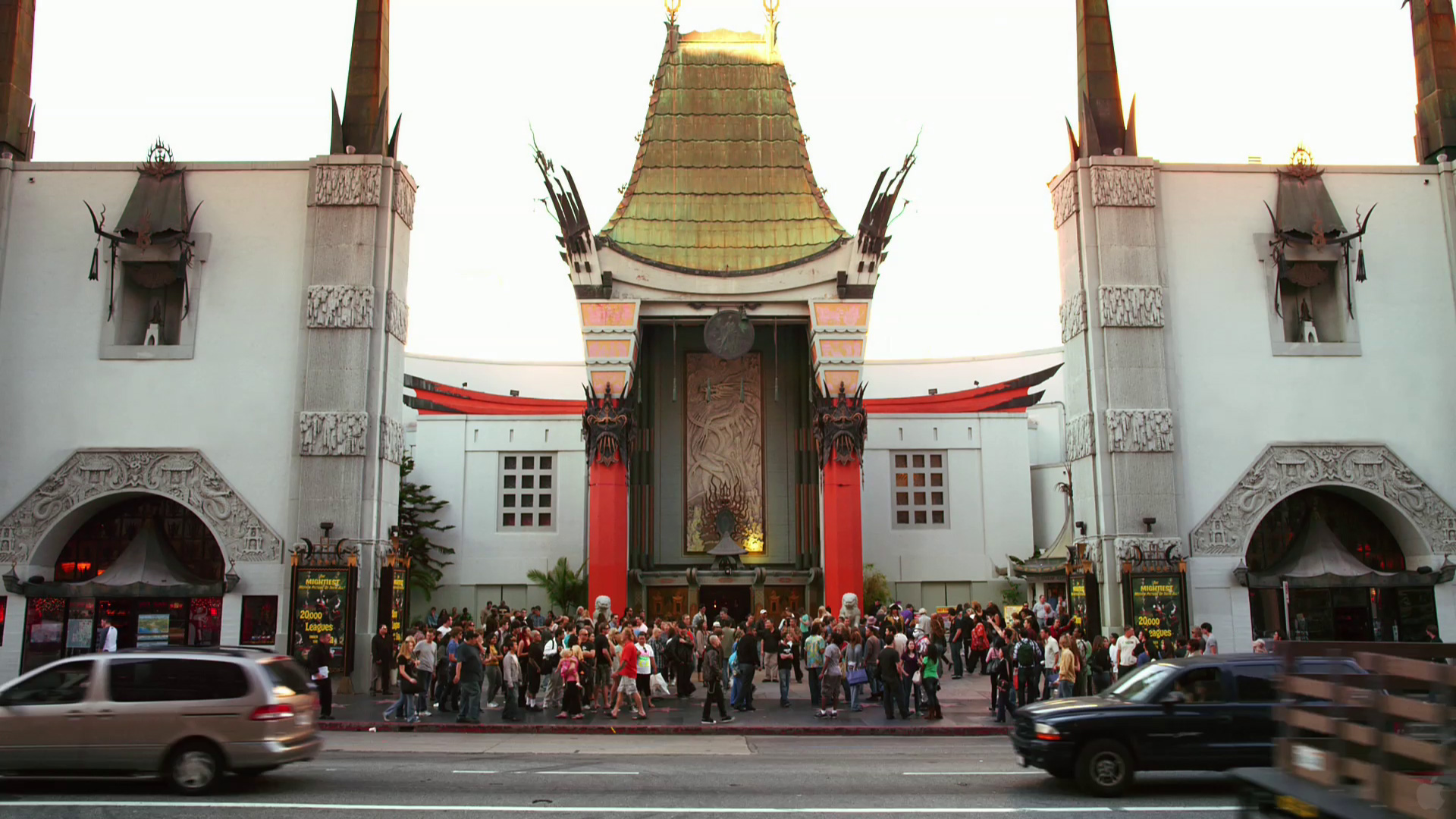 In May 1927, a Chinese theater know as 'Grauman's Chinese Theater' was opened in Hollywood, it's one of the most populat theatrer in the world.
The 'El Capitan Theater' hosts many live stage shows and world premiers of the movies. In 1989 the Walt Disney Company and Warner Brothers renovated it.
The 'Kodak Theater' was opened in the center of Hollywood in 2011. Nowadays it's the 'Dolby Theater'.
'Egyptian Theater' or 'Pantages Theater' are others important theaters in Hollywood.
'Cafe Montmarte' was the first nightclub opened in Hollywood.
'Musso & Frank' it's the oldest restaurant in Hollywood.
'Capitol Records Tower' was the world's first circular office.